Make it good, make it memorable, make it inviting to look at: Make it fun!
Wins-Holland B.V. is a family company, settled in Almere, with a history of over 70 years.
We are a retail specialist in all sorts of papergoods and craft products, with a focus on items for children. We have grown together with the well renowned stores and wholesales inside and outside of The Netherlands.
Many of our own developed products have reached our customers with success and appreciation. We are continually inspired to develop new ideas and products based on new global and regional consumer trends.
Our own creativity team of designers and trendspotters are advising and leading us to where we want to be.
To give an idea of some of the products we have succesfully developed and sold, please click on the below tab "Products".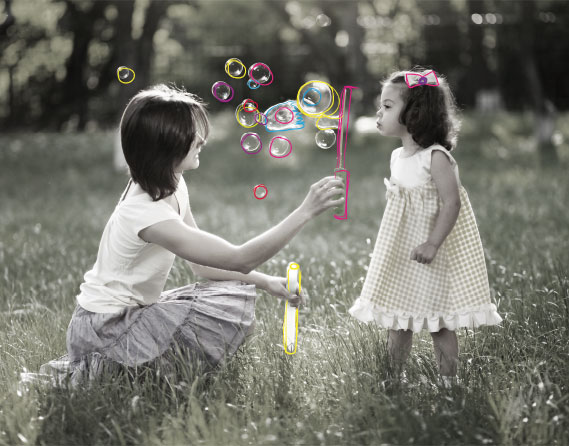 We make it a priority to conduct our business and operations in compliance with environmental issues, social impact and corporate stewardship. As a member of the BSCI, a FSC certified company, combined with extended knowledge of the European Product Legislation, Wins-Holland B.V. is an extremely reliable business partner.
Warehousing

Our extended warehouse facilities make it possible to not only manage our own stock, but also the tailor-made stock of all our customers. With the help of well renowned logistic partners, Wins-Holland B.V. makes sure it can deliver goods wherever needed as fast as possibe. We can also offer on demand tailor-made delivery solutions, such as straight container delivery.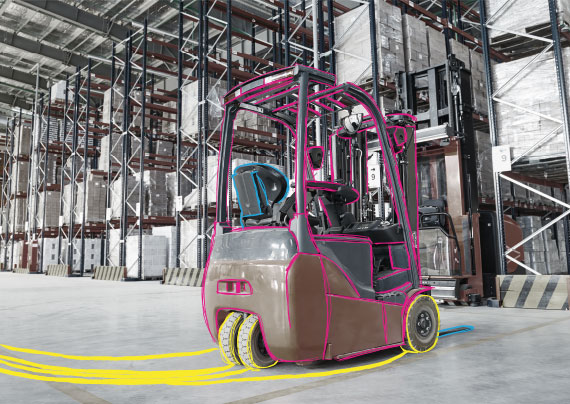 >
<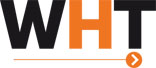 Wins Holland Trading is a trading enterprise within Wins-Holland B.V. WHT does not work with stock. The import process starts with a unique sample which will be ordered on demand by our customer, mostly with our usual suppliers in India and China, but also with manufacturers within Europe.
WHT's focus is the developing of new concepts and custom-made promotional items.
WHT Plus points
The customer buys as close to the source as possible;

WHT takes care of the entire import process;

WHT prefinances and bears the risks until the customer receives the goods.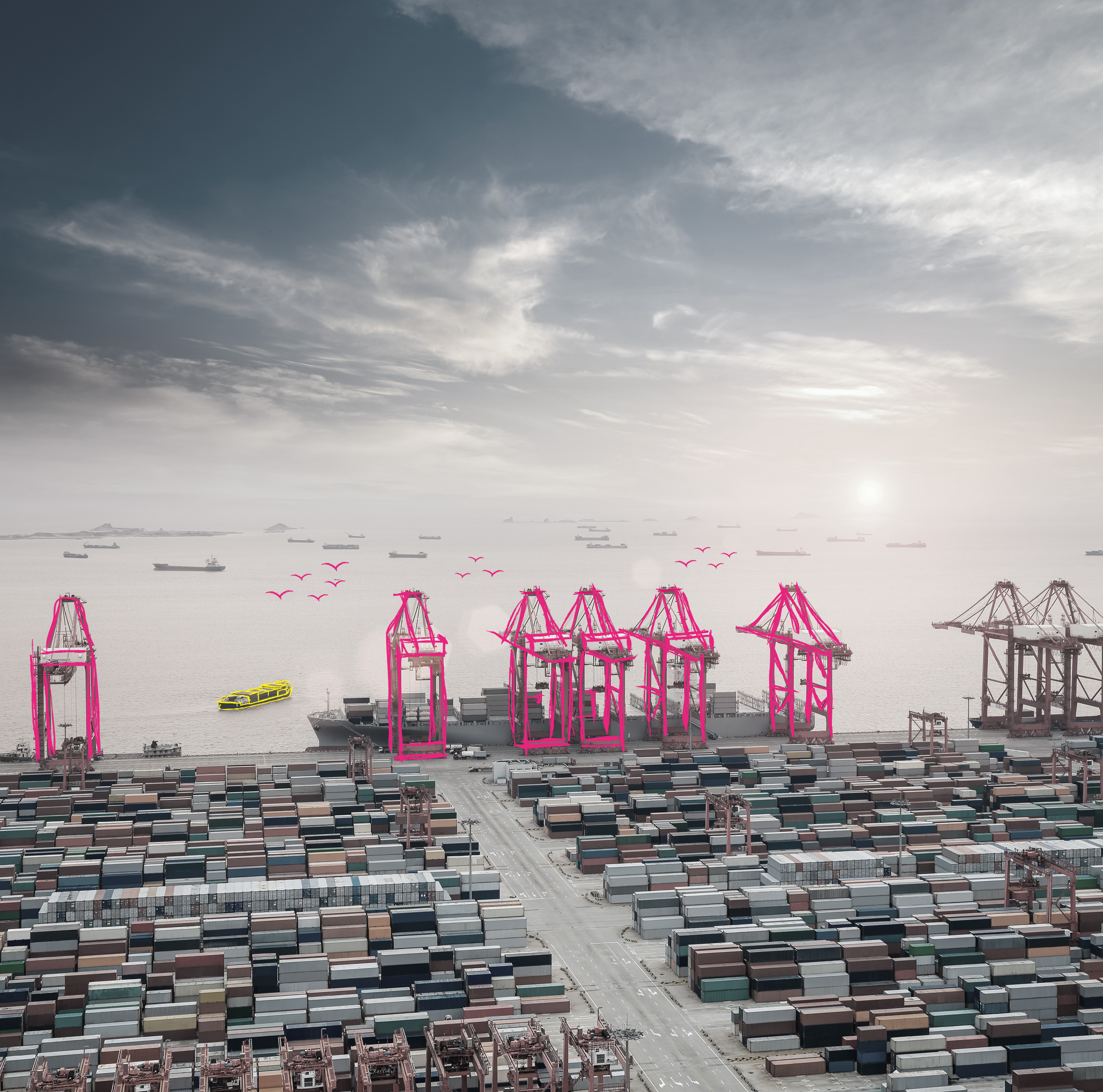 ADDRESS
Koningsbeltweg 75
1329AE Almere
The Netherlands