MAKE IT GOOD, MAKE IT MEMORABLE, MAKE IT INVITING TO LOOK AT: MAKE IT FUN!
Wins Holland B.V. is a family business, situated in Almere, with a history of more than 80 years. We are a retail specialist in stationery and craft products in the broadest sense of the word, with a focus on items aimed at children. We have grown along with many renowned retail chains and wholesalers at home and abroad.
A Retail specialist in the field of stationery and craft products
Our vision is to create moments of happiness through meaningful, joyful and responsible leisure activities! Our mission is to develop the best products and make them accessible to everyone.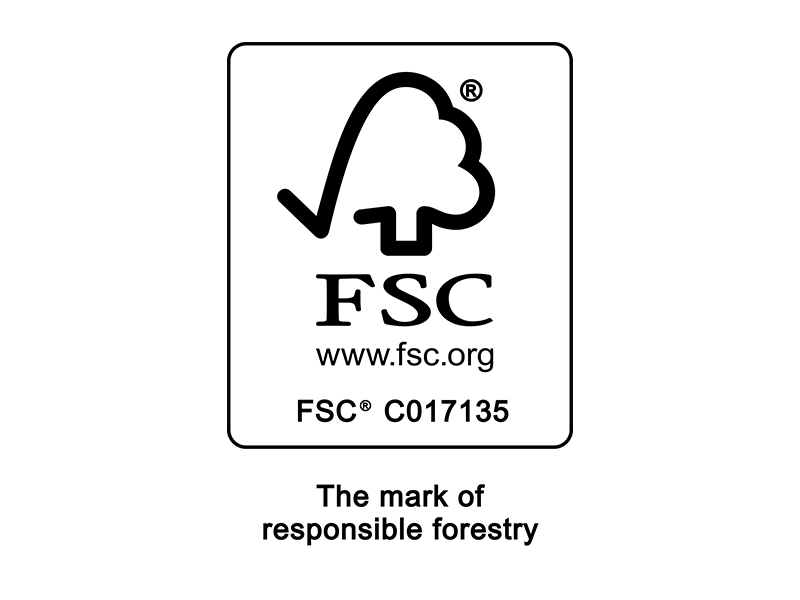 FSC®
The mark of responisble forestry
Is the first international quality mark with strict requirements for sustainable and social forest management, supported by governments, companies and environmental organizations.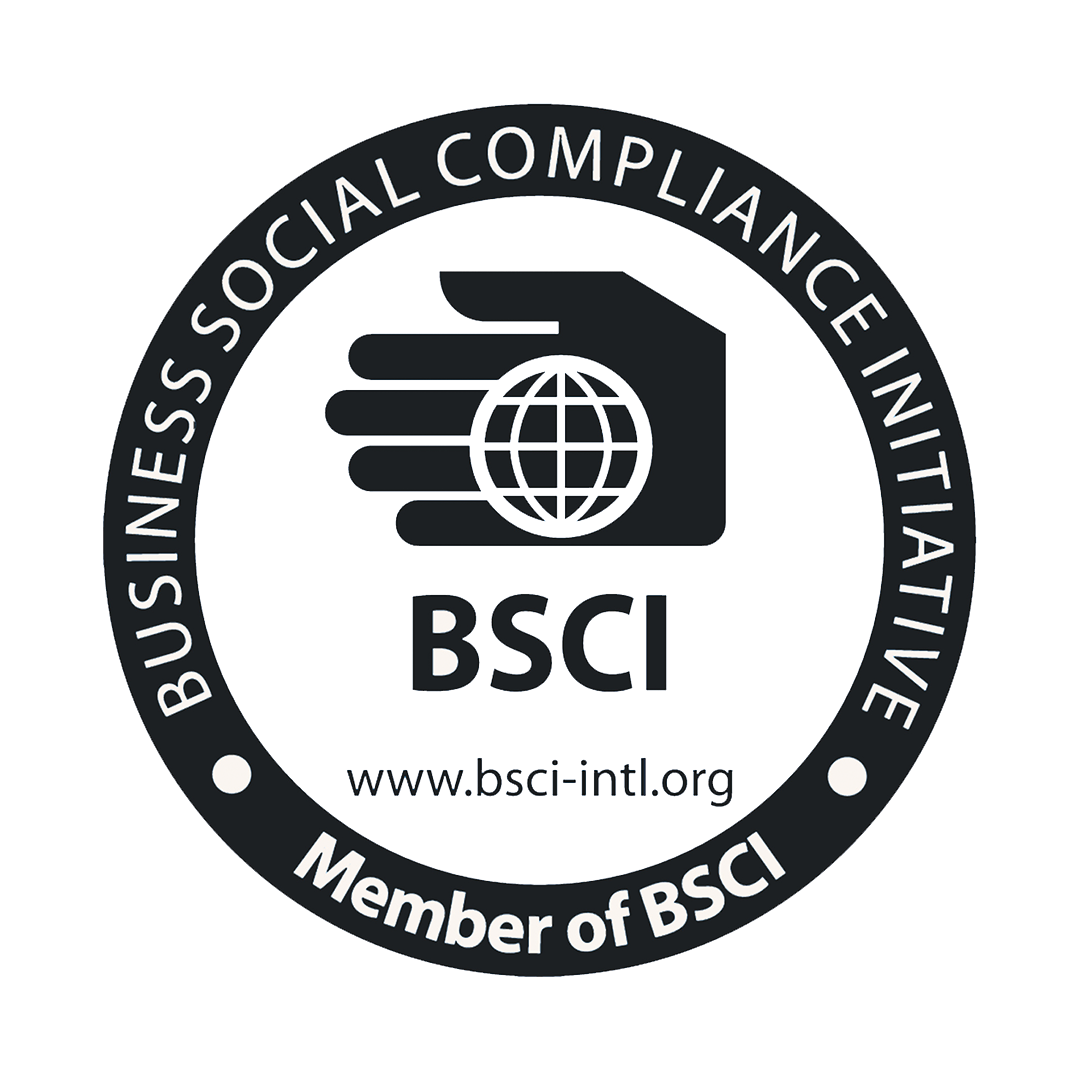 BSCI
BSCI
BSCI (Business Social Compliance Initiative) heeft als doel de arbeidsomstandigheden te verbeteren, waarbij te denken valt aan: het recht op het vormen van een vakbond, veilige werkomstandigheden en geen dwang- en kinderarbeid.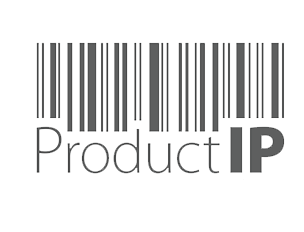 ProductIP
ProductIP
"We make the legislation and regulations transparent per product group and accessible to everyone."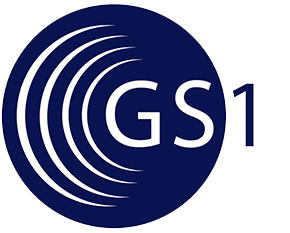 GS1
GS1
With GS1 codes you can follow the journey of products: from production to after the end user.
Socially responsible
corporate
collaborate
trading
Corporate social responsibility is of course our top priority. As a member of BSCI and as an FSC®-certified company, combined with our extensive knowledge of European product legislation, Wins-Holland is a very reliable trading partner. BSCI aims to improve working conditions in the supply chain worldwide. FSC® stands for responsible forest management worldwide. We are also a member of ProductIP and GS1.
Questions? Call or email us.