Trendy design, creative development, efficient production, own import and worldwide distribution.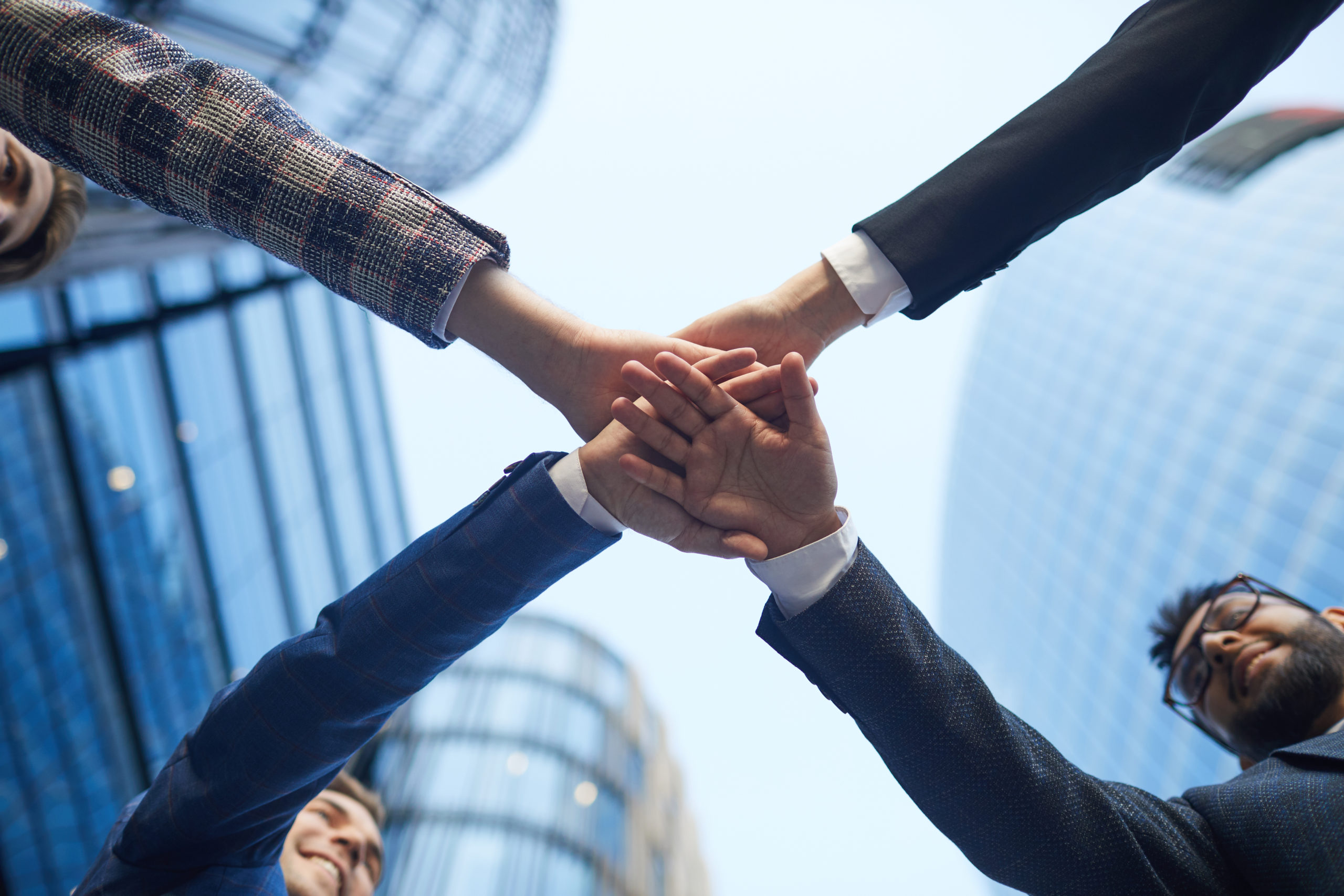 Presentation & needs assessment
Our collaboration starts with a presentation of our possibilities by 1 of our nice and handsome (for their age) sales managers.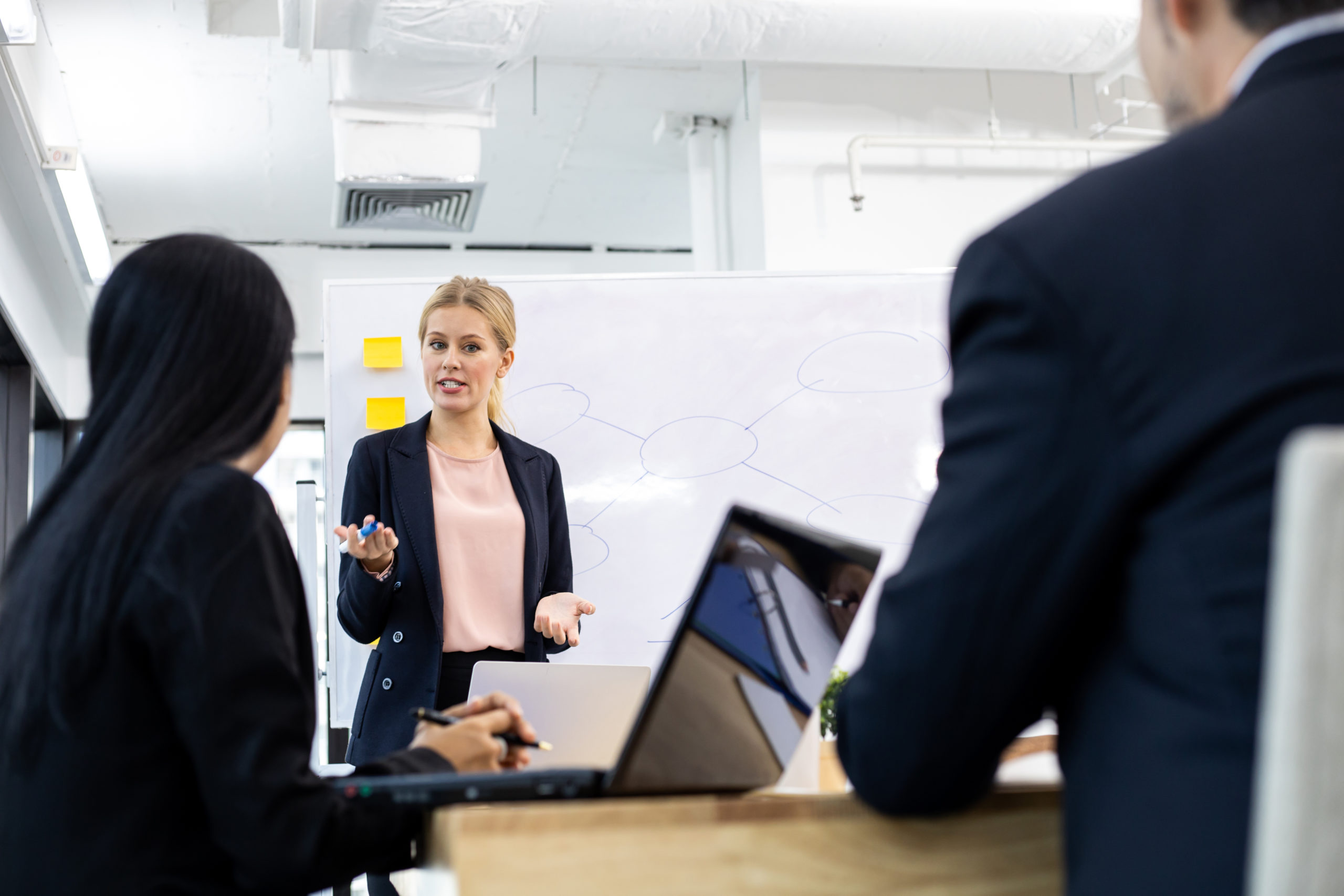 After the meeting, your wishes will be translated into a corresponding product quotation and advice. When you place an order, you will receive a confirmation, after which we will provide you the artwork and eventually the samples to be approved.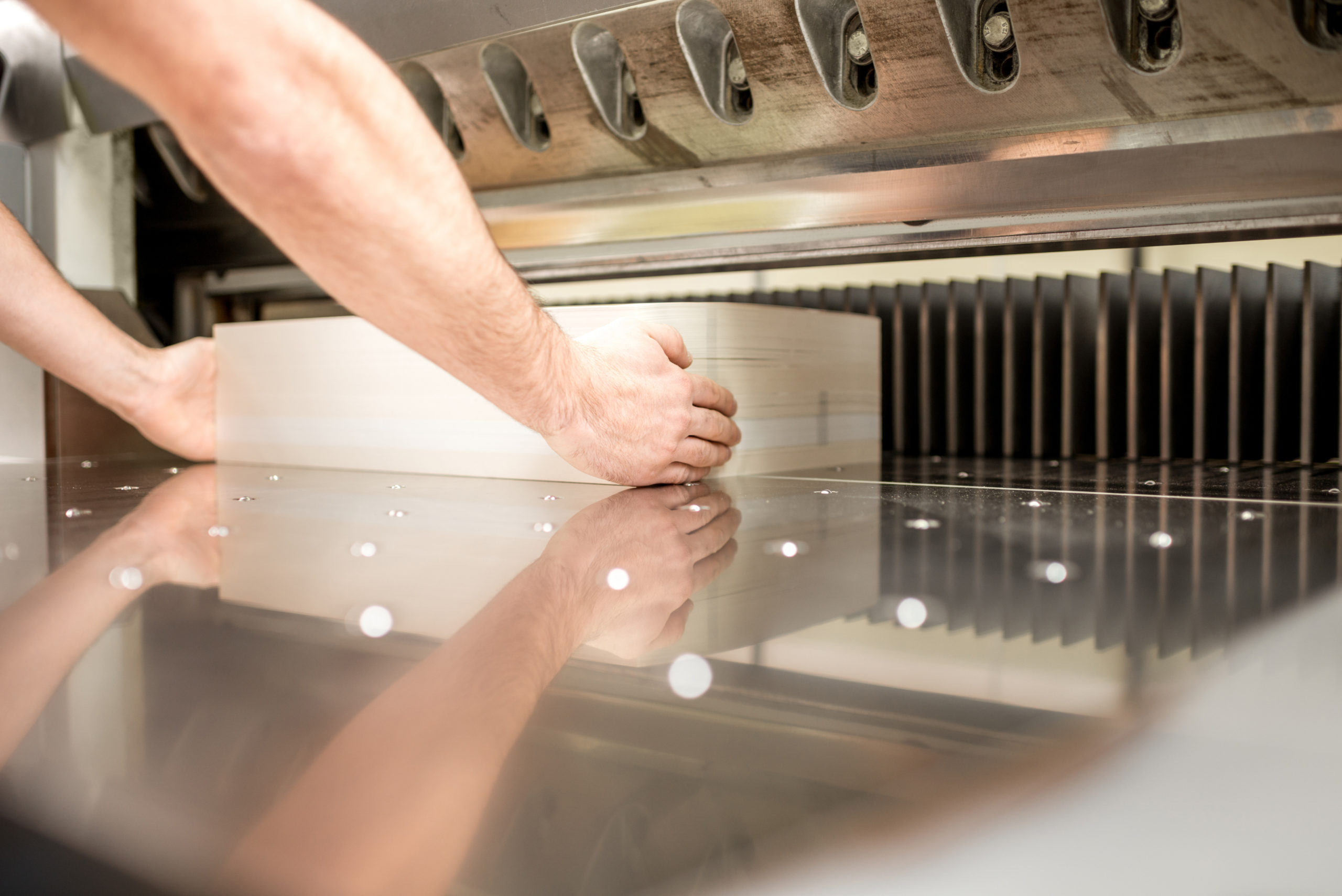 After your approval, the production and import process will start. Before the goods are shipped, various quality checks will be carried out until we have a 'Passed' test report in our possession.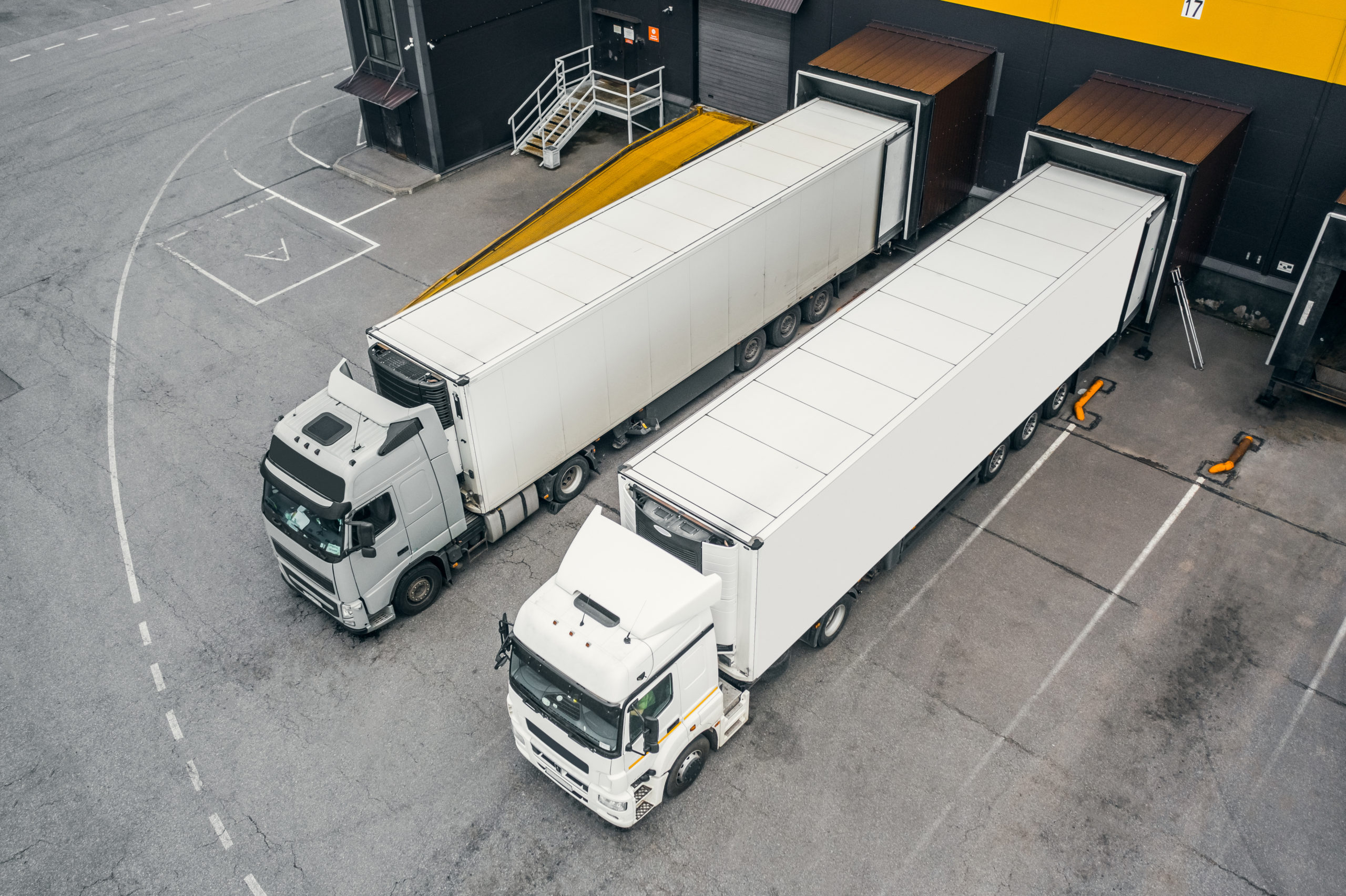 After customs clearance in NL, we check whether the shipment complies with what we have agreed and we proceed to delivery to your DC.
Carefree
developing
purchasing
import
At Wins-Holland you buy as close to the source as possible. You are guaranteed to buy at the lowest possible market prices. We can live up to this statement through our efficient company structure, in which we manage all processes ourselves. Our overhead costs are therefore relatively low. To add another cliché: You ask, we run!
MAKE IT GOOD, MAKE IT MEMORABLE, MAKE IT INVITING TO LOOK AT: MAKE IT FUN!